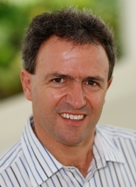 About Blockey Consulting
Blockey Consulting provides independent advisory services and analysis for a variety of clients from governments and regional development bodies, to indigenous, tourism, mining and private enterprises.
Jeremy Blockey, Director, is a results-oriented professional with over 21 years experience serving clients in northern Australia, and provides a unique perspective on a wide range of critical business issues.
Blockey Consulting is located in Cairns, Tropical North Queensland. Find out moreAbout Us

Services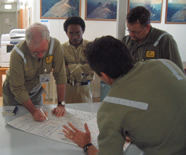 Find out more details on the Services we deliver...
Recent Projects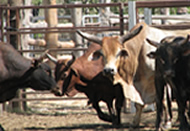 Get an insight into some recent examples of projects undertaken by Blockey Consulting - they are many and varied...